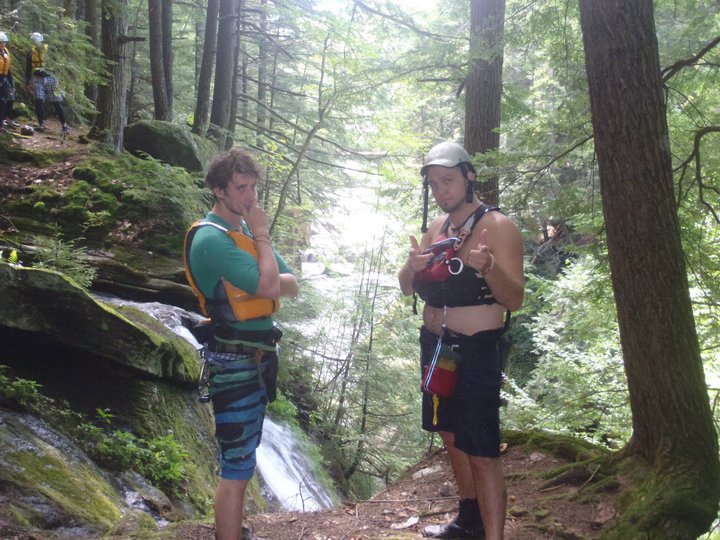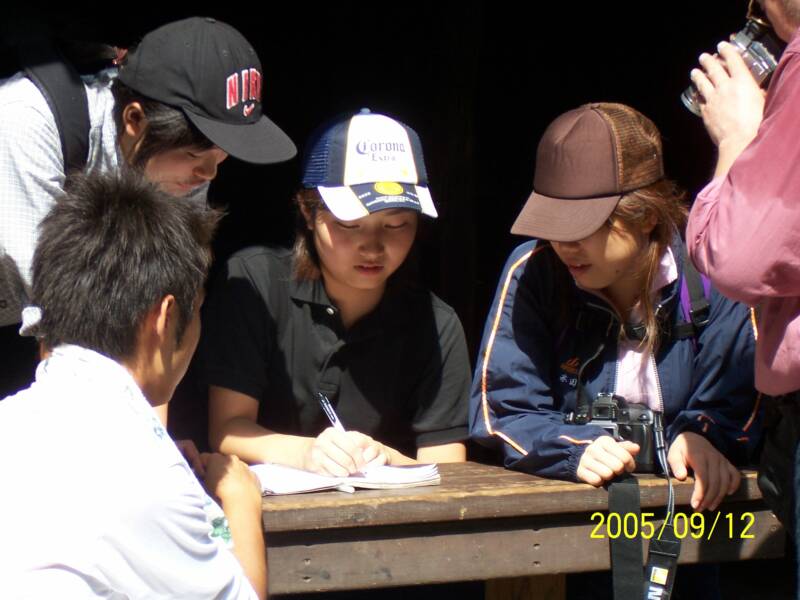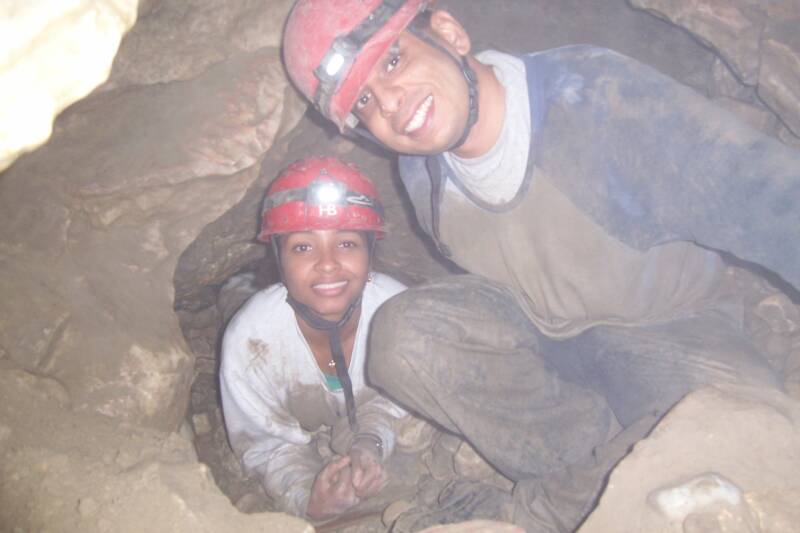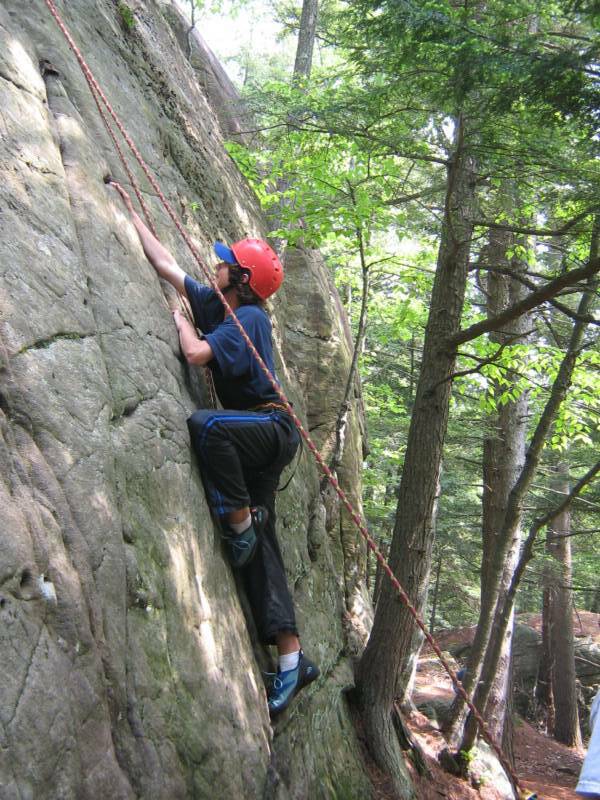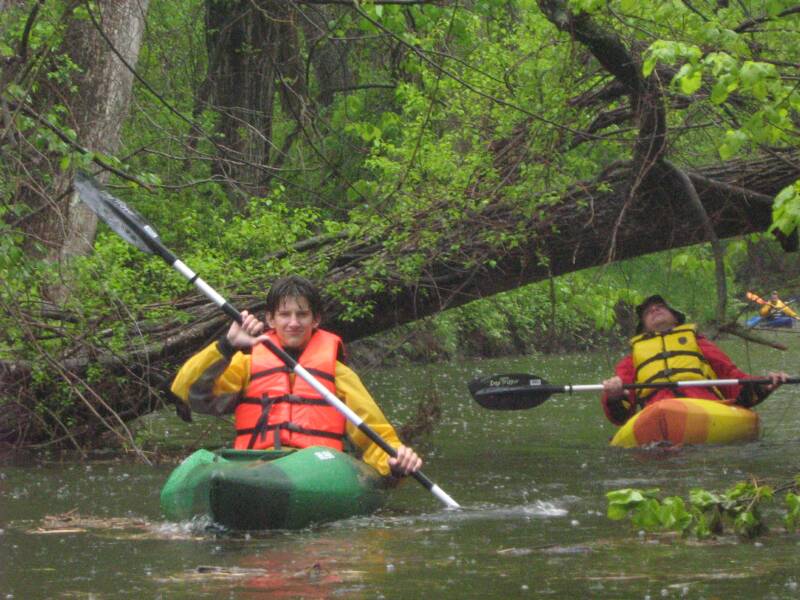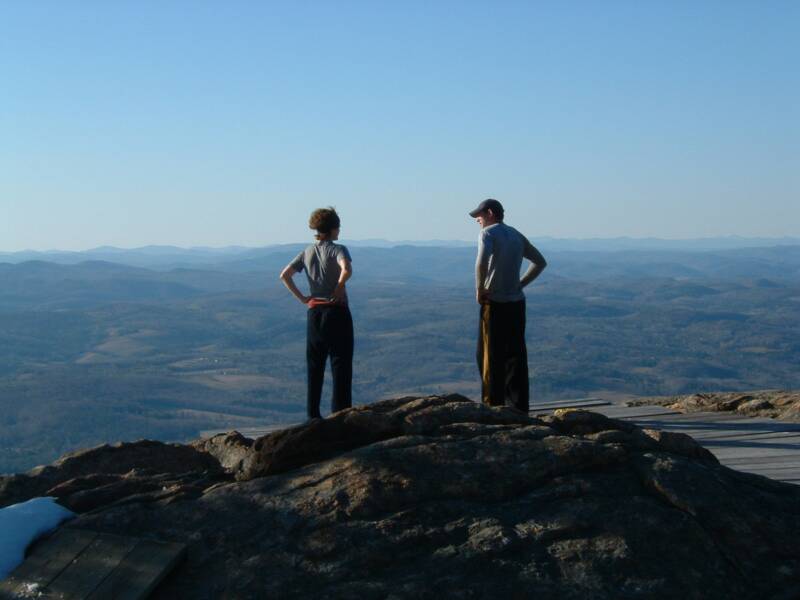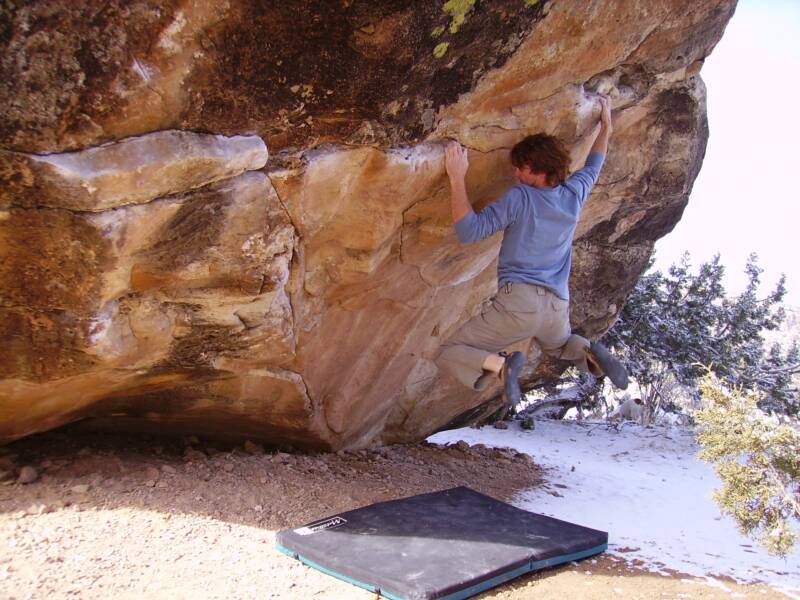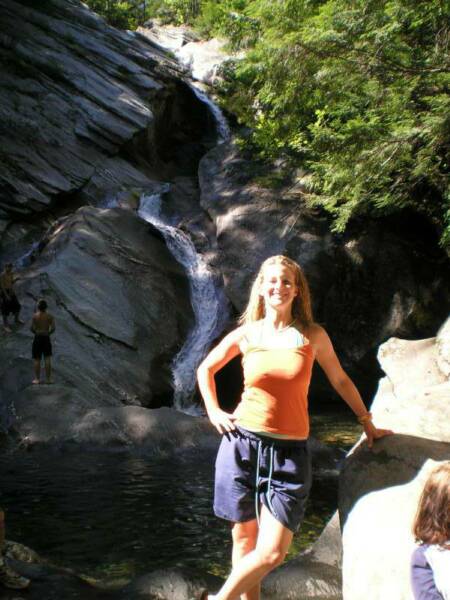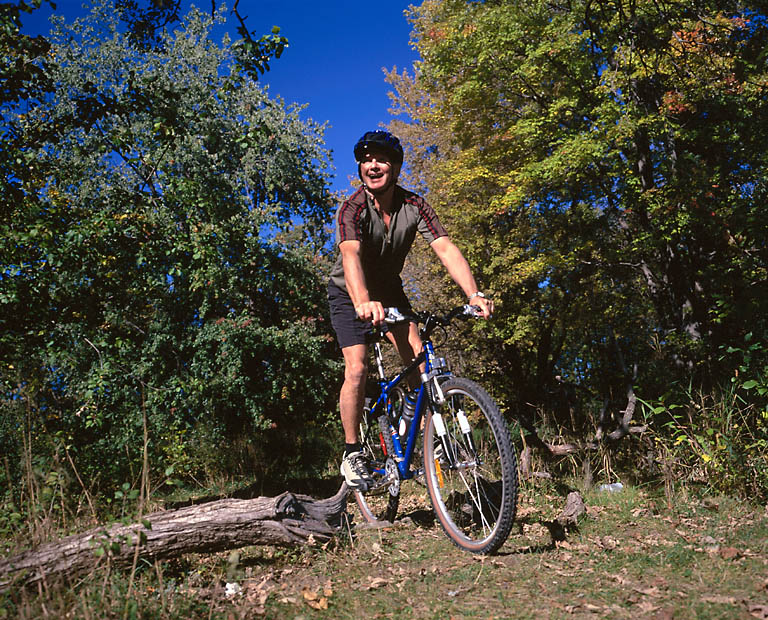 We strive to make every trip an experience you will never forget.  Whether  you are hiking, rock climbing, kayaking, caving, canoeing, rafting or just experiencing nature you are guaranteed a great time. Come and join us at one of our adult camps or choose a destination expedition to enjoy.  With a wide array of activities, lengths and options, there is an adventure waiting here for everyone.

Copyright © 2004-2010, William Williams, All Rights Reserved.

Wilderness Adventures

dedicated to helping teens enjoy, respect and create a sense of harmony with nature, while challenging their mind and body.